First we got pulled over somewhere in Wisconsin. Speeding.
An old-man cop moseys over to us and says we owe the state of Wisconsin $260 dollars, which we are obligated to pay on the spot or we would remain in his custody. Then he was like: "We accept MasterCard, Visa, check, or money order"

Apparently the great state of Wisconsin doesn't accept American Express.

And their state troopers have little credit card machines in their cars. Gangster.

Then we caught a flat.

Read all about our journey to Duluth by clicking below






We didn't have the right size ratchet and had no choice but to wait for help.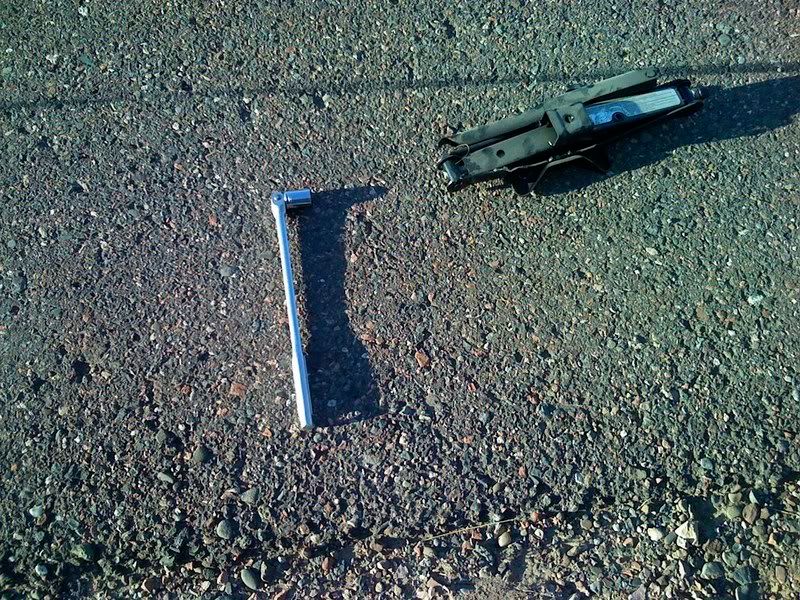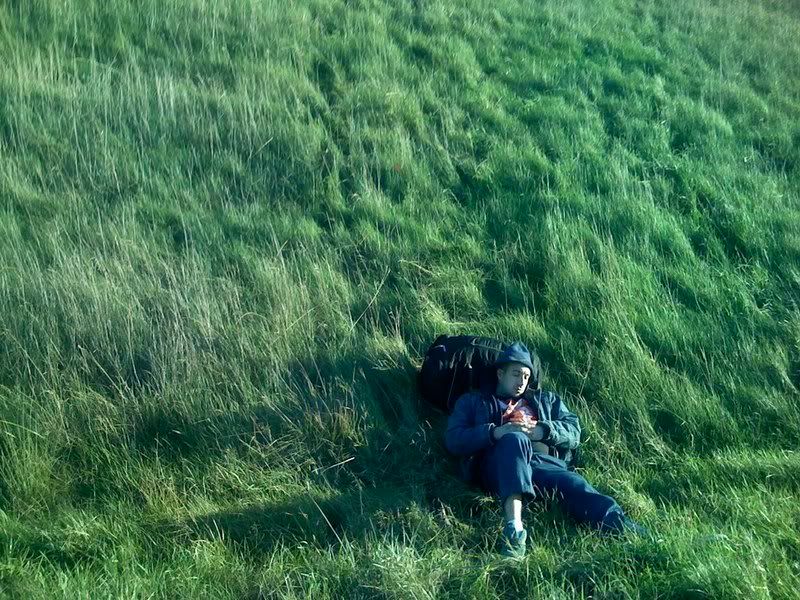 We finally got to a garage with a cat, got patched up and back on the road.




We made it to Duluth, Minnesota with just enough time to get some food and get set up.

The show was at a place called Pizza Luce, which is an actual pizza spot. When I walked in they were setting up the stage and ten feet away some dude is flipping dough in the air.

It was dope though; they cleared out all the tables and chairs and turned the restaurant into a club.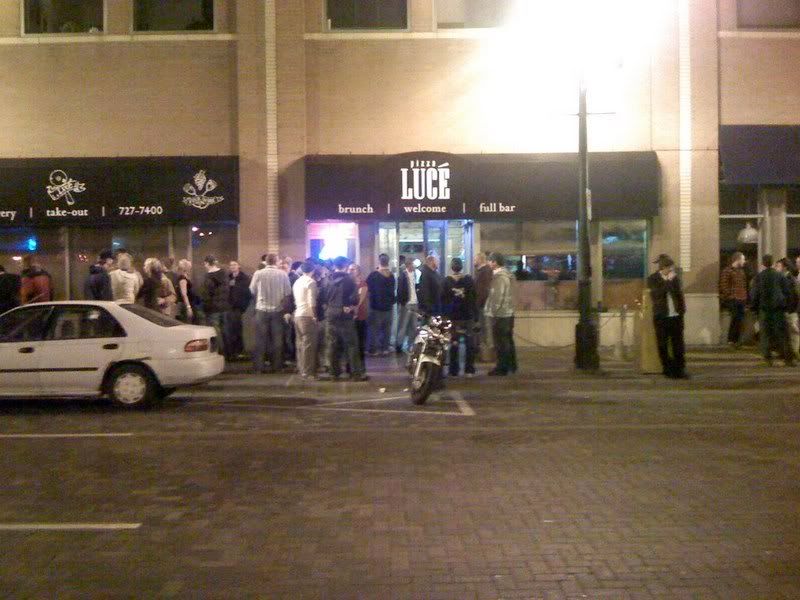 The show was fresh. They kids were cool. We rocked it.
Then me and Tone slipped out and went wandering around.
We soon found out Duluth is the Illest place we've been on the whole trip so far.

To me the whole town seemed to be from another era.
It had a level of grime that I need in a city but it's griminess seemed almost quaint.
Beautiful.
Down the block from the club on this little strip they had a casino and a old looking live nudie theater.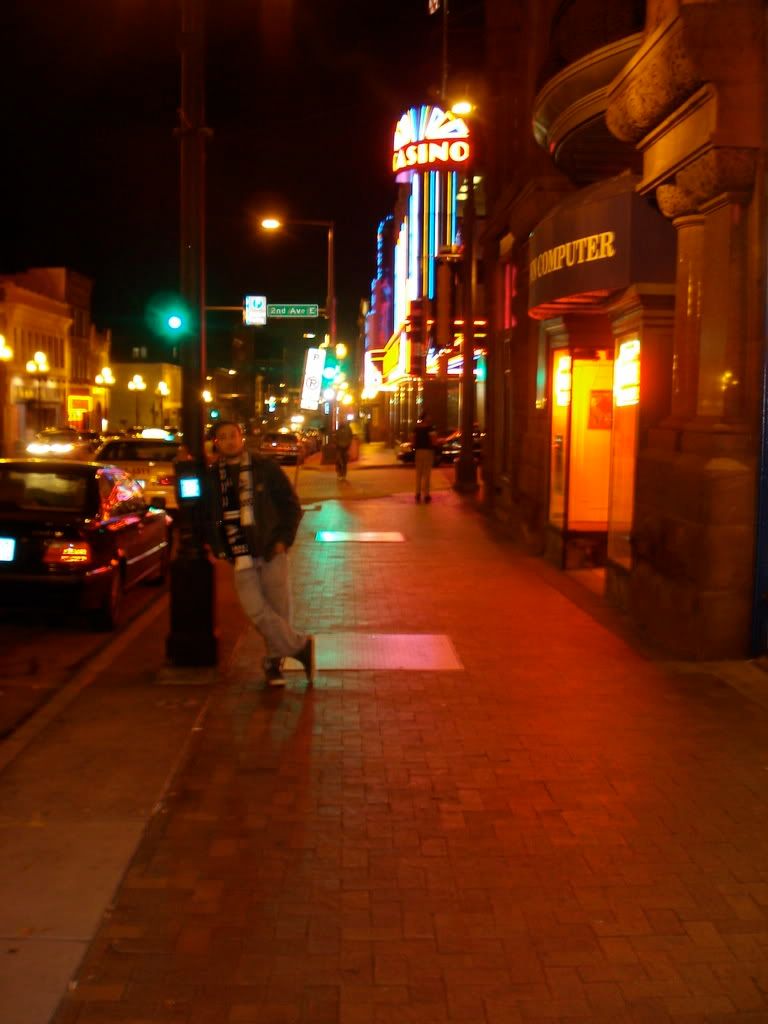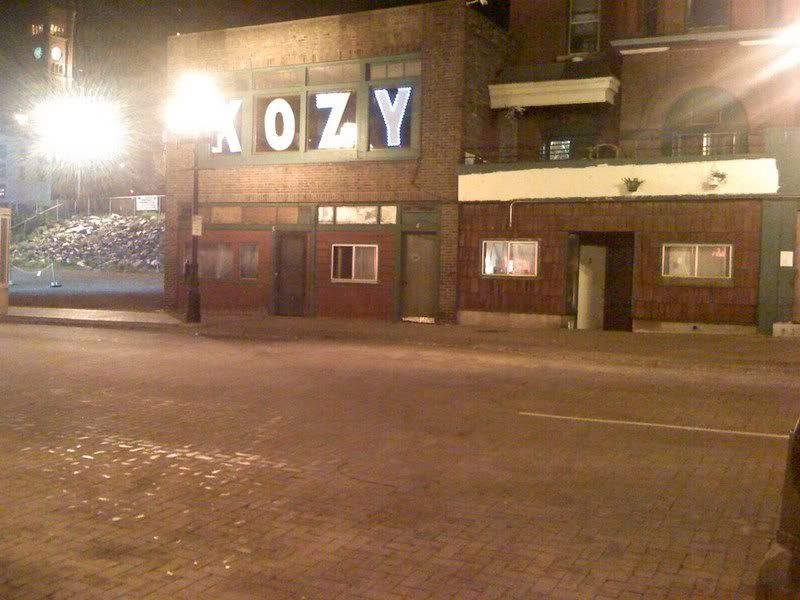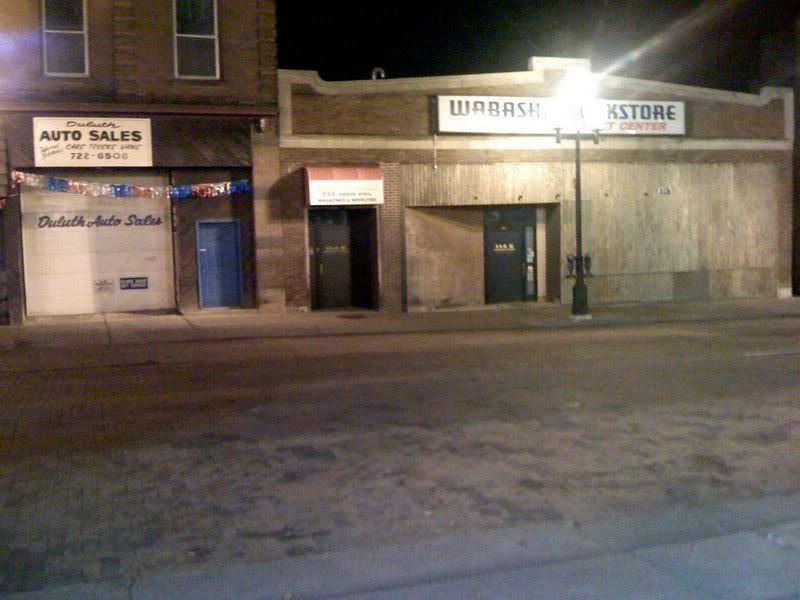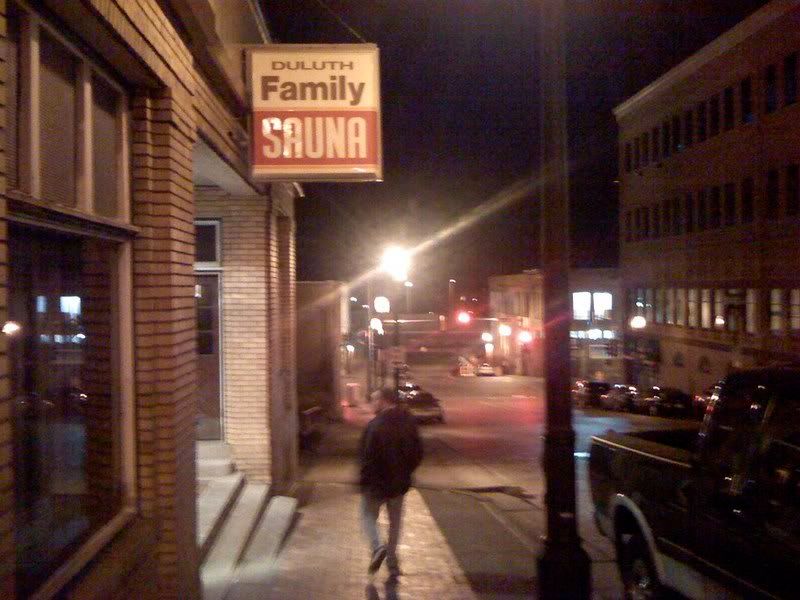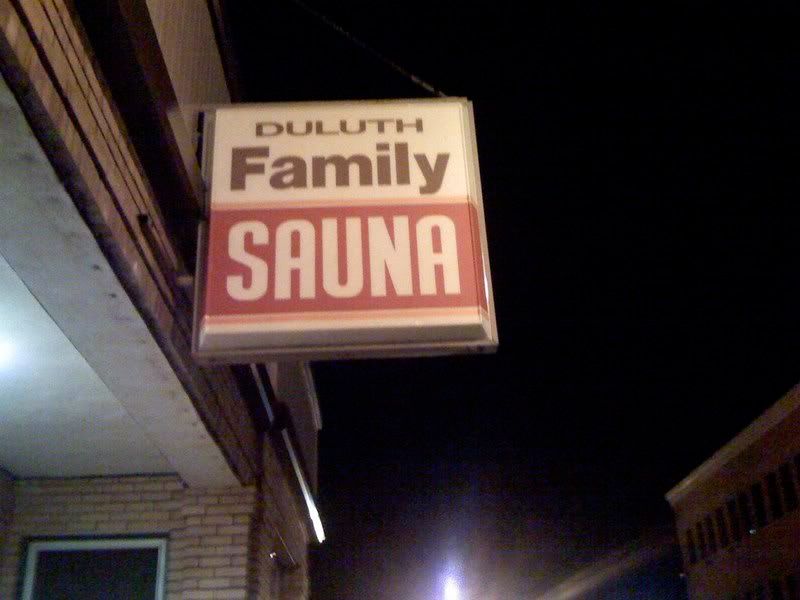 A Sauna for the whole family.
This, for instance, is one of the places I will explore when me and Tone move to Duluth to record our next album.

Only thing I knew about Duluth was that Bob Dylan spent some time there. I can't wait to go back there.
The people were cool - the city was mad intriguing.
I met a beautiful girl who gave me a kiss an then jumped in her car and drove away. I'll probably never see her again. C'est la vie.

The next day we walked around.
The used Books and Record store (see photo above) was a cache of ill artifacts.

They also have many eateries advertising Coney Islands including one which is the "original" Coney Island. I think it's just what they call Hot Dogs out here.




Also there were alot of signs either allowing or prohibiting carrying of guns which must be somewhat commonplace. Someone actually told me it is perfectly legal to carry a concealed weapon.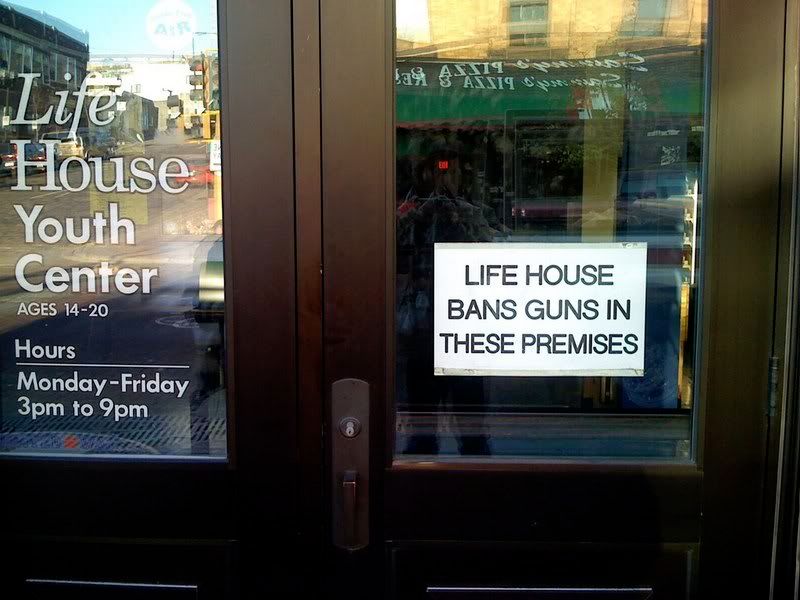 It's also right on Lake Superior which deserves it's name. It looks like an ocean. It is huge. And beautiful.
Here's a picture Tone took where these big boats look like toy models